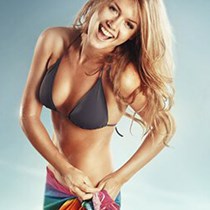 Procedure Name:

Nonsurgical Body Contouring Procedure
Our nonsurgical body contouring (with the Venus Legacy or truSculpt 3D Systems) can slim localized fat and firm overlying skin with superb results.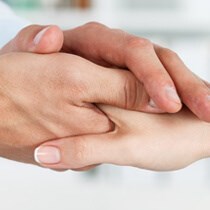 Procedure Name:

Hand Rejuvenation Treatments Procedure
Rejuvenate and revitalize the skin on your hands with dermal fillers like Radiesse or Sculptra Aesthetic to plump the skin that has lost its volume.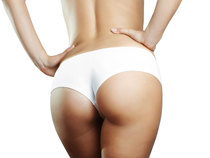 Procedure Name:

Nonsurgical Butt Augmentation Procedure
By injecting layers of Sculptra (a dermal filler), Dr. Aspacio can perform a nonsurgical butt augmentation for patients with a flat, unshapely butt.