Our Dedicated Staff
Filter by location: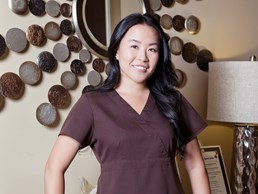 Alice Dreyfus
Alice Dreyfus
MSN, APRN, FNP-BC
Alice Dreyfus is one of our experienced nurse practitioners, and her goal is to build long-lasting relationships with her patients with mutual trust.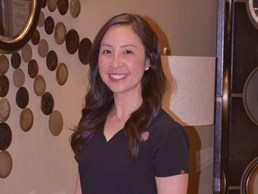 Eriko Suzuki
Eriko Suzuki
APRN
Eriko Suzuki loves being an advanced practice registered nurse (APRN) at Summerlin Dermatology providing patients with wellness and aesthetic results.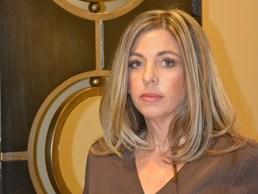 Pamela Stewart
Pamela Stewart
Certified Medical Aesthetician
Our medical aesthetician, Pamela Stewart, shares her vast knowledge of skin care and aesthetics to empower her patients to achieve health and beauty.