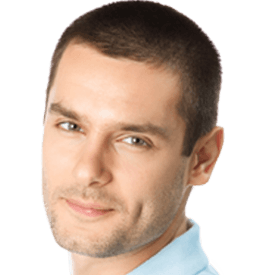 Procedure Name:

Alopecia Procedure
Alopecia is a term meaning hair loss. Three common types of alopecia are androgenetic alopecia, alopecia areata, and hair loss from low iron levels.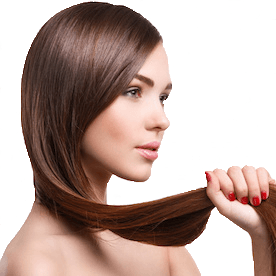 Procedure Name:

PRP Therapy for Hair Procedure
Platelet-rich plasma (PRP) injections for hair restoration are now being offered to our alopecia patients at our Summerlin Dermatology facility.